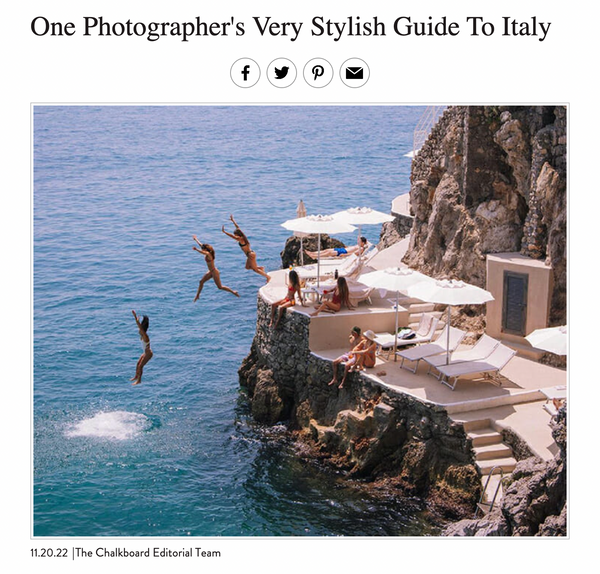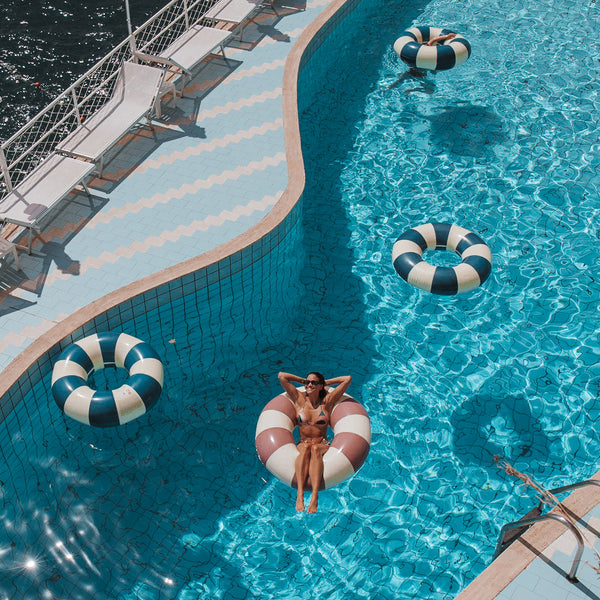 Kerry Wheeler sits down with The Chalkboard to talk all things Italy
Photographer Kerry Wheeler is famous for iconic prints of Italy. His guide to Positano and beyond is everything we're dreaming of. Kerry Wheeleris a second generation photographerwhose stunning print collections include iconic Italian locales that ooze with la dolce vita (and hang in several TCM team member's homes!). Clearly, Wheeler knows where to go — andwhen— for the idyllic moments we dream of experiencing. Whether you're traveling to Italy soon, or just looking for a bit of Mediterranean escapism, here are travel notes from Kerry…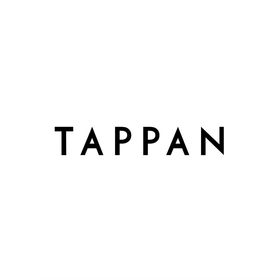 Wheeler joins Tappan!
We are excited to announce we've joined Tappan, the leading art collective for the world's best and brightest emerging artists. Together we've launched some incredible exclusive photography artworks that are now available exclusively through Tappan.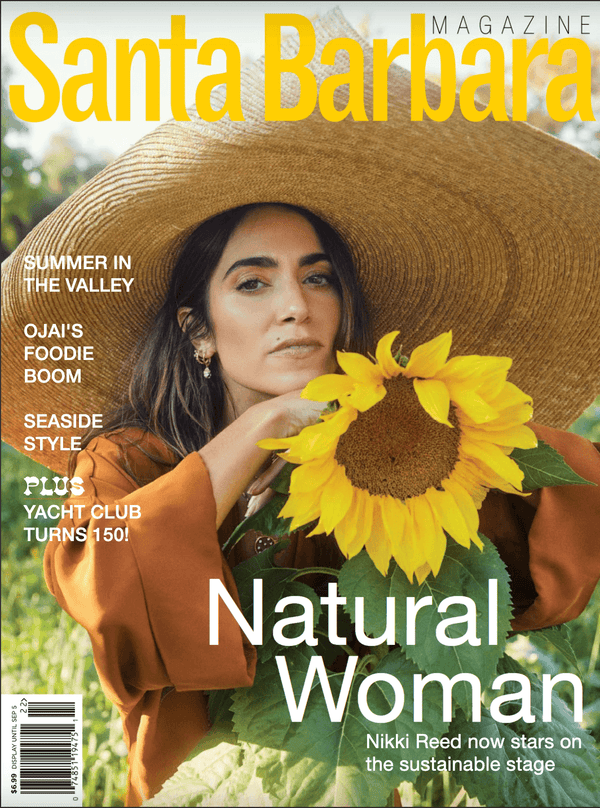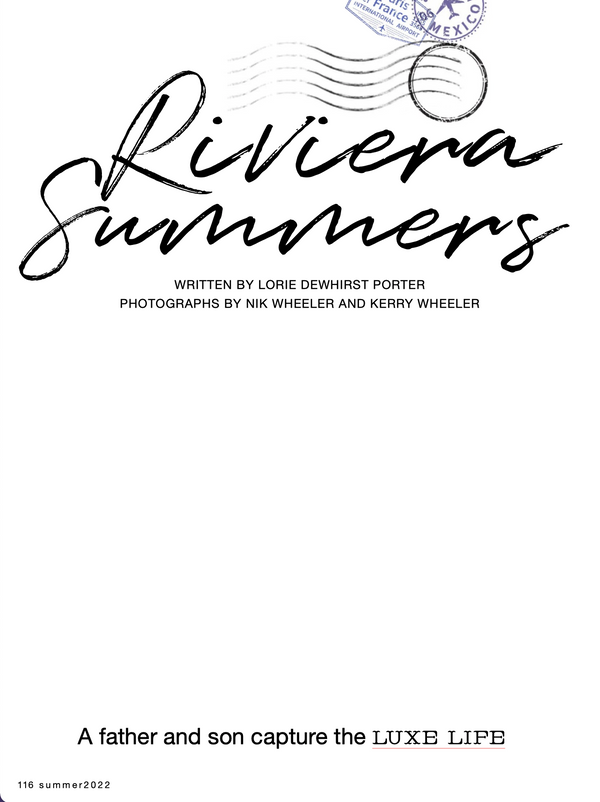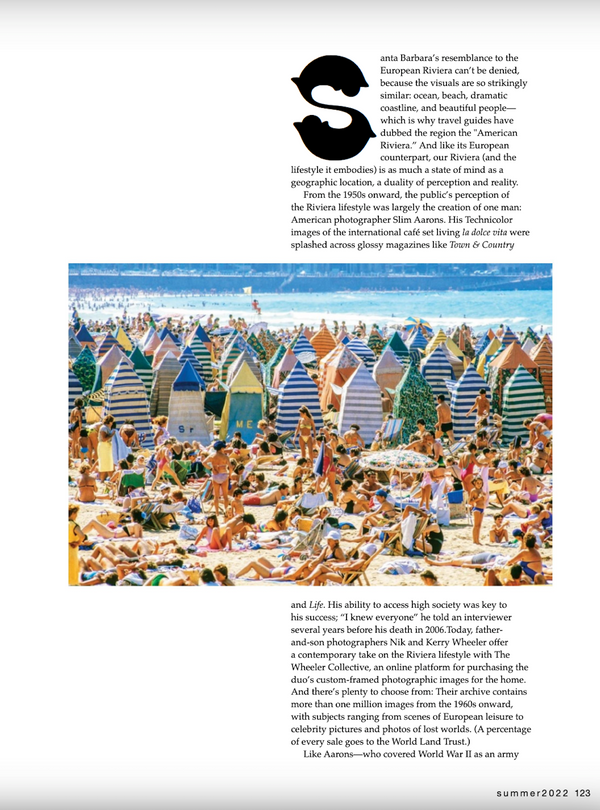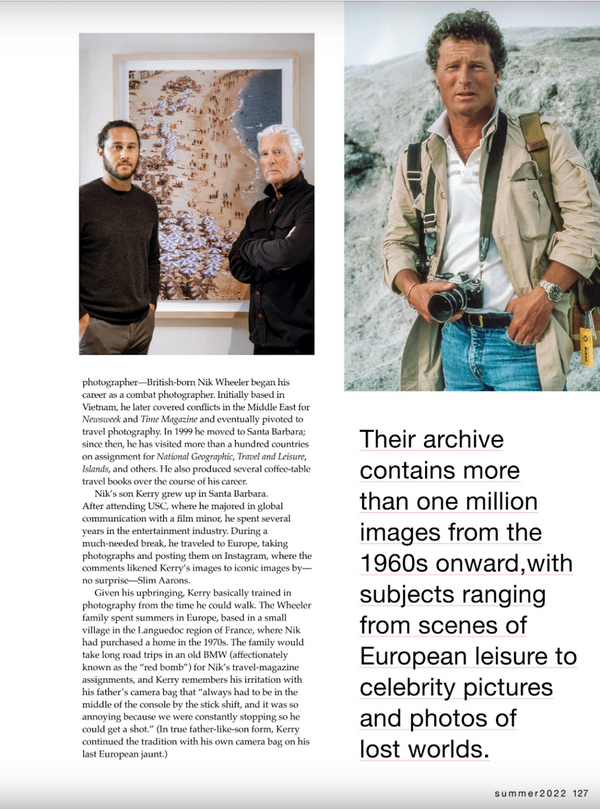 FEATURED IN SANTA BARBARA MAGAZINE SUMMER 2022 ISSUE
Get to know our backstory and pedigree a little better with this amazing 13 page feature on Wheeler Collective titled "Riviera Summers" in the newest quarterly summer issue of Santa Barbara Magazine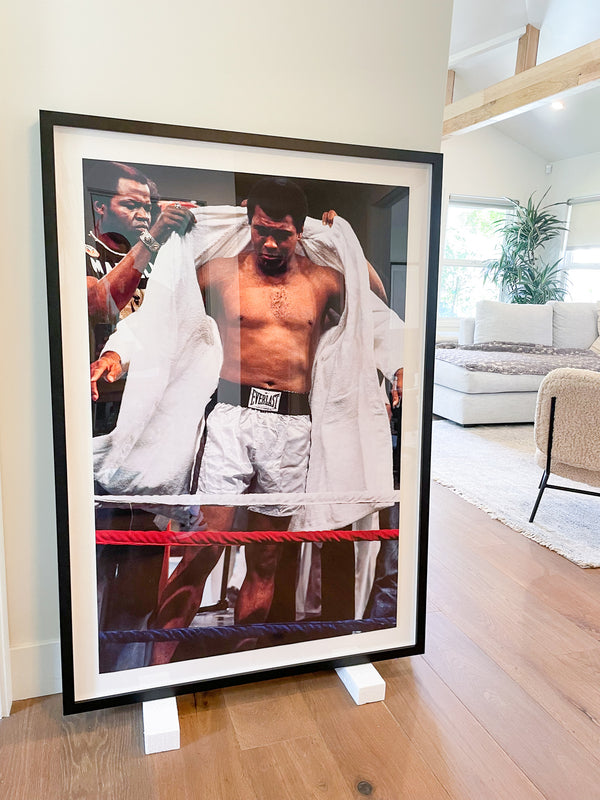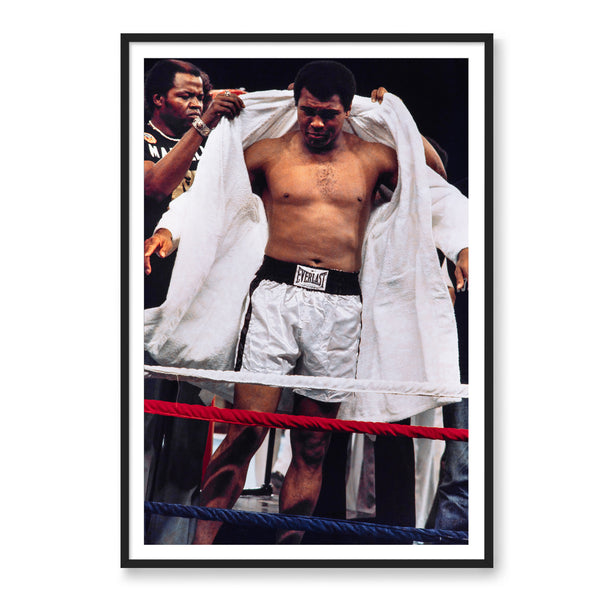 KING OF THE RING
KING OF THE RING - the debut artwork from our Icons collection. Featuring Muhammad Ali from Thrilla in Manilla, 1975.
Photographed by Nik Wheeler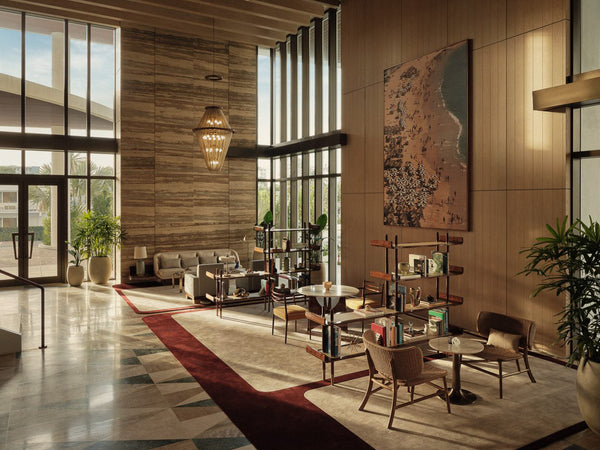 WHEELER FEATURED LOBBY INSTALLATION AT NEW FOUR SEASONS, FLORIDA
Spanning 13 feet this feature installation by WHEELER is now on display as the main showcase piece in the lobby of the new Four Seasons Resort in Florida. "A LA PLAYA" is the artwork one display. It is currently a one of one custom piece, the only to exist in the world. Several other Wheeler pieces can also be found around the resort.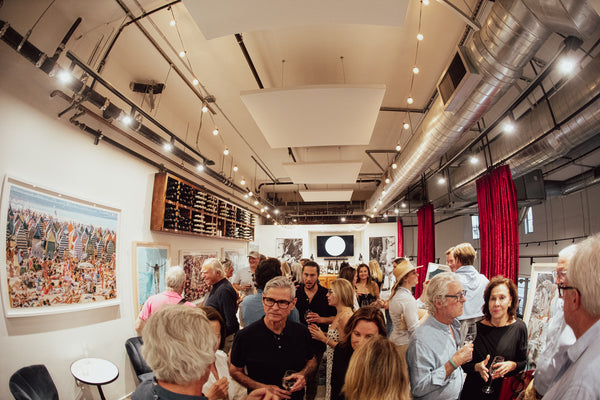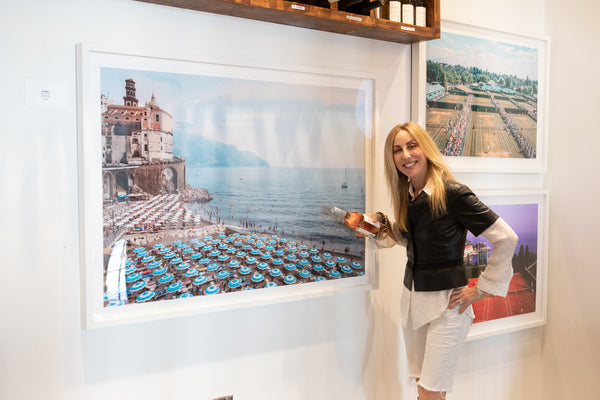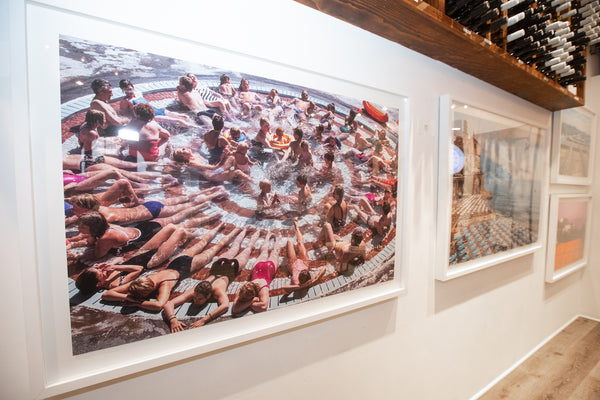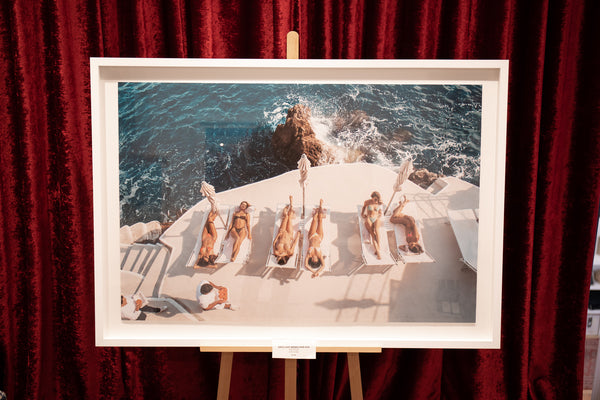 WHEELER DEBUT EXHIBITION
The debut exhibition of artworks by WHEELER at the Margerum Winery in downtown Santa Barbara drew large crowds and even larger responses for these innaugural artworks. Thank you to everyone who came out and a special congratulations to all of our new collectors who snapped them up!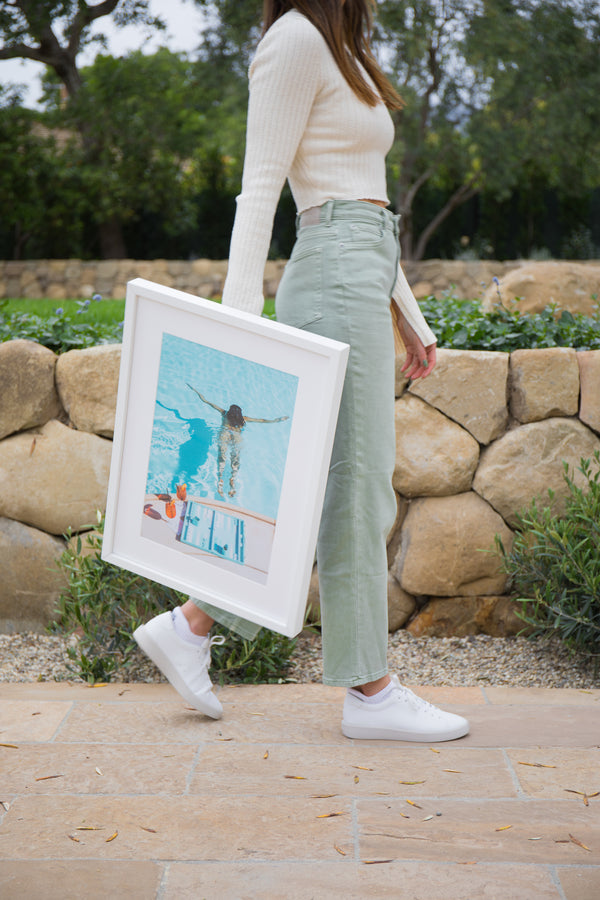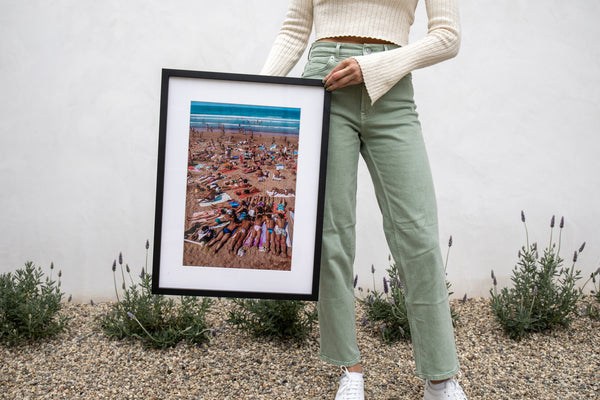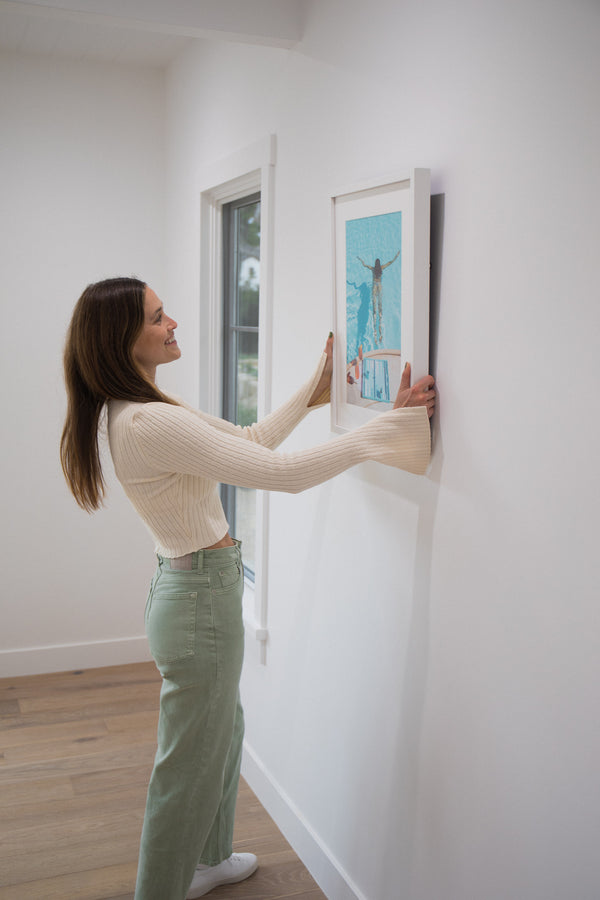 INTRODUCING SMALL SIZES
Starting at just $250 something small has never felt so big. Intended for our entry level collectors, our "Showcase" artworks go above and beyond their name. They are impressive artworks at 18" x 24" inches and gaurentee to compliment any wall.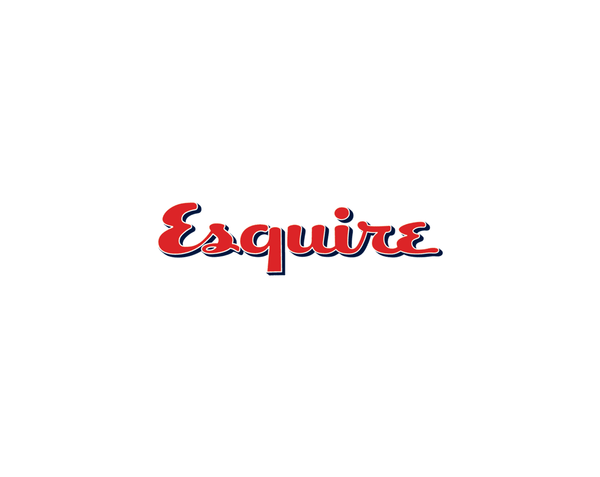 Named As One Of The 13 Best Places to Buy Wall Art By ESQUIRE
See why ESQUIRE named us one of the best prints with taste and perspective that should cover your space